About the Society of Certified Senior Advisors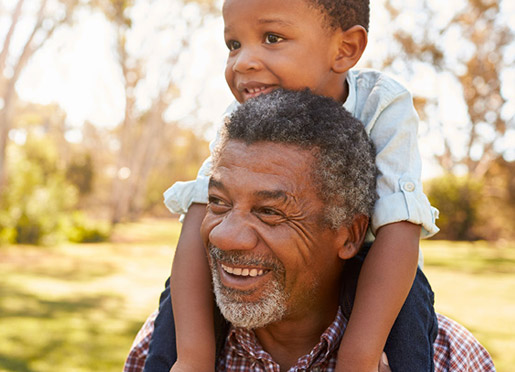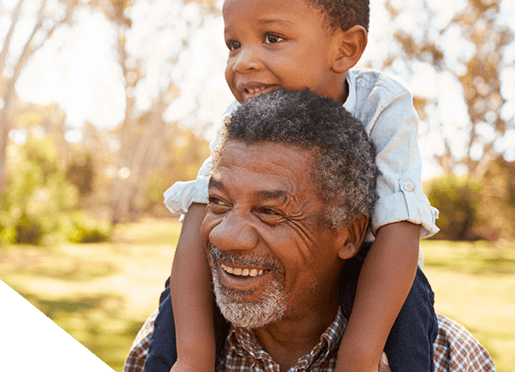 720 S. Colorado Boulevard
Suite 750 North
Denver, Colorado 80246
To verify that a Certified Senior Advisor (CSA) is in good standing with the Society of Certified Senior Advisors, please contact:
Ann Witherspoon, Compliance Officer
For all media inquiries, press kit or photo requests please contact:
Find out what steps to take and who you should contact if you would like to file a complaint against a Certified Senior Advisor (CSA) or the Society of Certified Senior Advisors.  Click Here to View Complaint Instructions.
Candidates who are denied eligibility may appeal this decision. The candidate may complete CSA Certification Appeals Form and submit to the CSA Certification Department within 30 days of receipt of the eligibility decision. The form may be emailed to certification@csa.us or sent via mail. The mailing address is:
CSA Certification Department
720 S. Colorado Boulevard
Suite 750 North
Denver, CO 80246
The Appeals Committee will review the candidate's information and will make a final decision regarding eligibility. The eligibility appeal will be reviewed within 45 days of receipt of the request for appeal and written notice of the final decision will be sent to the candidate within 30 days of the review.
Any appeal related to denial of initial certification, denial of recertification, denial of ADA accommodation requests, or disciplinary actions may be done so through the CSA Certification Appeals Form located in Appendix D of the Certification Handbook.
Stay updated with the latest news and information from SCSA.