Tools for Professionals Who Work With Seniors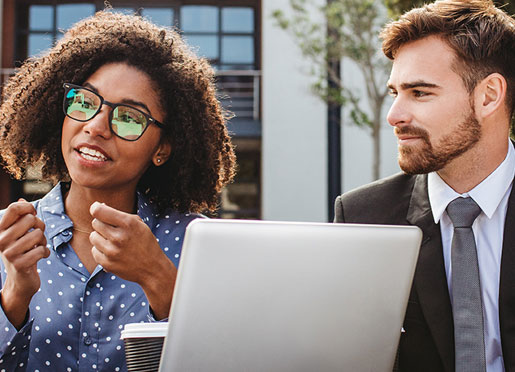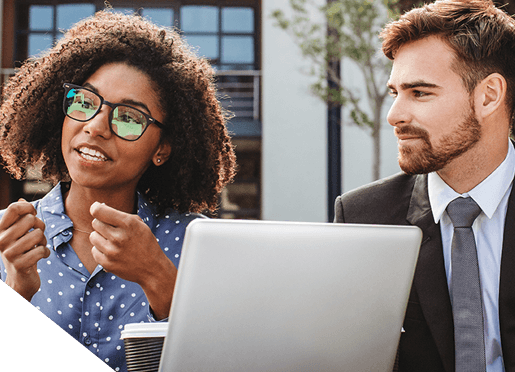 The Society of Certified Senior Advisors Bookshelf is dedicated to helping professionals find quality books on aging, older adults, and relevant topics to businesses and individuals serving seniors. This library allows you to quickly find books written by experts in the fields of aging and business, helping you provide better service to the growing population of seniors.
Search for a book or click on a category below.
The opinions and philosophies expressed by authors in publications listed on this bookshelf are their own and do not necessarily reflect those of the Society of Certified Senior Advisors.
Stay updated with the latest news and information from SCSA.