Tools for Professionals Who Work With Seniors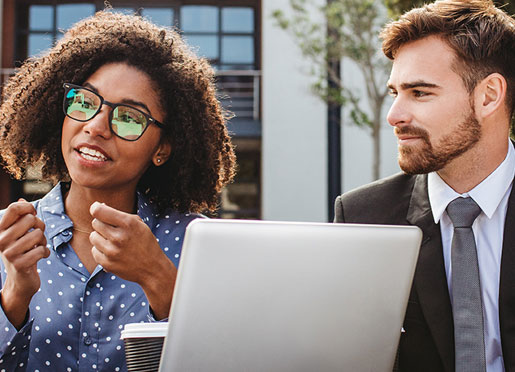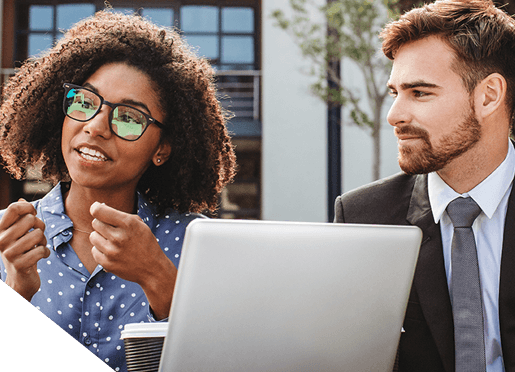 Bookshelf - Home Improvement & Design
Sharing Housing: A Guidebook for Finding and Keeping Good Housemates
Annamarie Pluhar
Finding the right housemate can feel like a gamble and incredibly risky. Annamarie Pluhar's book, Sharing Housing, reduces the risk by guiding the reader with a practical process, insights and tips.
New Aging: Live Smarter Now to Live Better Forever
Matthias Hollwich
As an architect, Matthias Hollwich is devoted to finding ways in which we can shape our living spaces and communities to make aging a graceful and fulfilling aspect of our lives.
Move or Improve?: The Baby Boomers' Guide to Housing Options and How to Choose What's Right for You
Debbie Miller
Baby Boomers who feel overwhelmed trying to decide where to live will appreciate the information found in this book.
The Accessible Home: Designing for All Ages and Abilities
Deborah Pierce
Millions of baby boomers are approaching the golden years. While it's a marker worth celebrating, it can also be a reminder of uncertain times ahead. The Accessible Home goes beyond ramps and grab-bars to help aging boomers, or those faced with disabilities, accomplish home accessibility on a deeper level.
Stay updated with the latest news and information from SCSA.