Tools for Professionals Who Work With Seniors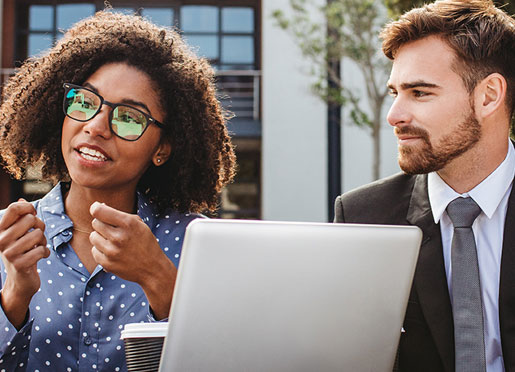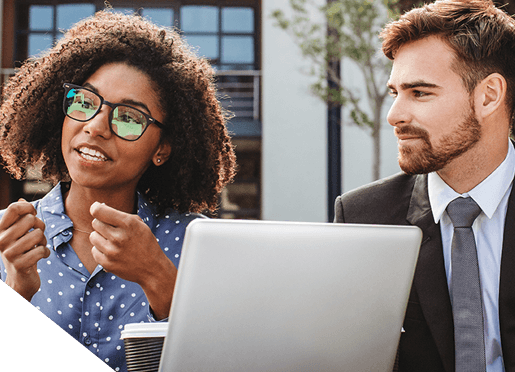 Breaking the Age Code: How Your Beliefs About Aging Determine How Long and Well You Live
Becca Levy PhD
Yale professor and leading expert on the psychology of successful aging, Dr. Becca Levy, draws on her ground-breaking research to show how age beliefs can be improved so they benefit all aspects of the aging process, including the way genes operate and the extension of life expectancy by 7.5 years.
Work Reimagined: Uncover Your Calling
Richard J. Leider
It's the end of work as we know it. Career paths look nothing like they did in the days before phones got smart. We work more hours at more jobs for more years than ever before. So it's vital that we know how to find work that allows us to remain true to who we are in the deepest sense.
Who Will Take Care of Me When I'm Old?
Joy Loverde
For those who have no support system in place, the thought of aging without help can be a frightening, isolating prospect. It is possible to maintain a good quality of life in your later years, but having a plan is essential.
What To Do With Your Stuff
Lois Tager
What to Do with Your Stuff details the aspects of storing, assigning, allocating, organizing, and even the disposing of your possessions. Problems with moving and downsizing are also addressed.
Visionaries Have Wrinkles: Conversations with Wise Women Who Are Reshaping The Future
Karen Sands
Women visionaries share their no-holds-barred inspirational points of view on growing older boldly, wisely, and visibly to reshape the future for all of us. These women don't just tell it like it is. They tell it like it can be. For all of us.
Live Your Legacy Now! Ten Simple Steps to Find Your Passion and Change the World
Barbara Greenspan Shaiman
The daughter of Holocaust survivors, Shaiman shares stories from her family history and over thirty years of her own life experience as a successful educator, business woman, and social entrepreneur to inspire and guide you to create a vision and plan for initiating a personal legacy.
Legacies of the Heart: Living a Life That Matters
Margaret L Newhouse
What legacies have you received and what will you pass on, to leave the world a little better than you found it? In Legacies of the Heart, Meg Newhouse provides an unconventional compass to discover and shape your legacies.
Late-Life Love: Romance and New Relationships in Later Years
Connie Goldman
Contains interviews with more than twenty older couples about their partnerships and late-life romances.
Guiding Our Parents in the Right Direction
Bruce Nemovitz
Practical advice about seniors moving from the home they love. Bruce takes you, step by step, through the moving process.
Freewheeling After Sixty: Design Your Personalized Transportation System
Judi Bonilla
In Freewheeling after Sixty, Bonilla asks us to reframe our thoughts about driving and embrace the concept of a network. Drive as long as you can do so safely and also identify and experience transportation alternatives such as travel training and ridesharing.
Stay updated with the latest news and information from SCSA.