The Certified Senior Advisor (CSA)® Credential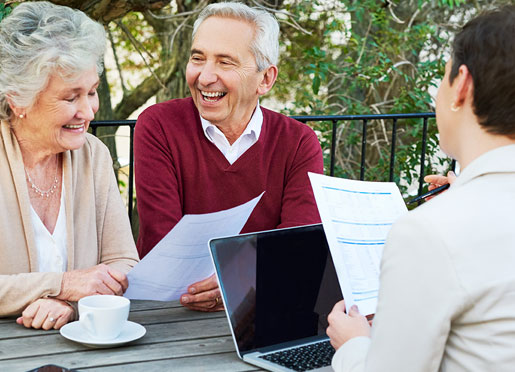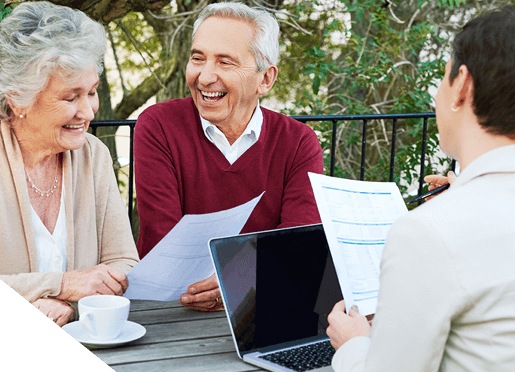 The Certified Senior Advisor (CSA)® is the leading certification for professionals serving older adults, and is a designation awarded to qualified individuals. Earning the CSA certification requires individuals to pass a rigorous exam and to uphold the highest ethical standards for the benefit and protection of the health and welfare of seniors. CSAs are multidisciplinary professionals who have demonstrated advanced knowledge in the multiple processes of aging.
Candidates for certification must complete all requirements, including passing the CSA Exam and completing the Roles, Rules and Responsibilities Ethics module, within one year of the application date. Participation in an education and/or training program is not a requirement for obtaining the CSA certification.
There is a $395 fee to take the CSA exam. The fee includes the exam and application. Once we receive your application and payment, we will process your application and email you instructions on how to schedule your exam.
Scope of CSA Certification
Certified Senior Advisors (CSAs) are professionals, who in the course of their practice, apply multidisciplinary knowledge of the aging process and aging issues to identify the most appropriate options and solutions for seniors' individual needs and best interests to improve their lives. Over 2700 professionals across the U.S. are currently certified and meet all criteria for holding the CSA designation.

"I was immediately impressed with the professionalism of the organization and all those involved. I did the course and took the test and have found the organization to be so great to work with."
Chris Orestis, Insurance & Financial Professional
CSA Accredited Certification
The Certified Senior Advisor certification program is accredited by the American National Standards Institute (ANSI) and the National Commission for Certifying Agencies (NCCA). The Society of Certified Senior Advisors is committed to maintaining the high standards of ANSI and NCCA accreditation to help ensure the health, welfare and safety of the public. Click here for more detailed information.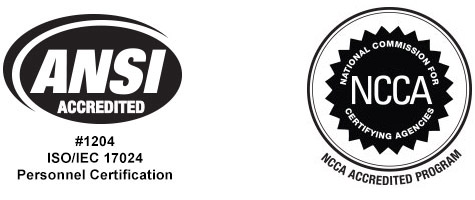 SCSA understands the importance of impartiality in carrying out its certification activities, managing conflicts of interest and ensures the objectivity of its certification activities.
Stay updated with the latest news and information from SCSA.