Member Portal, Continuing Education, Benefits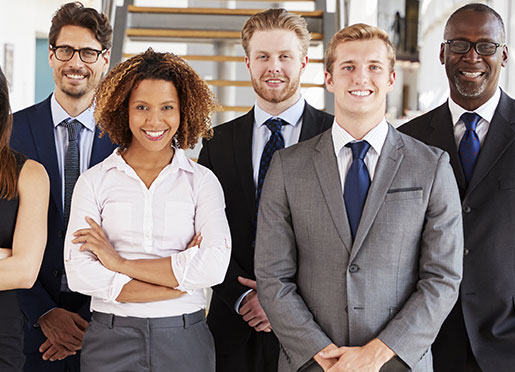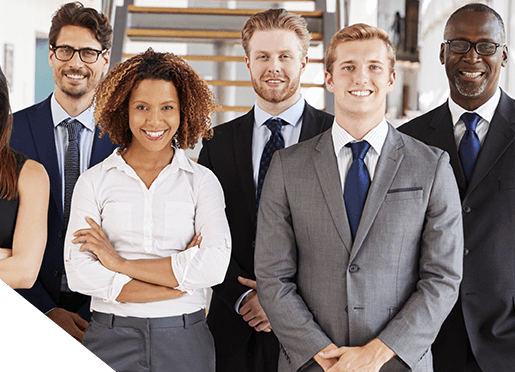 Welcome fellow CSAs! Please take some time to familiarize yourself with all of the great features and exclusive content available to CSAs. Please contact us directly if you would like assistance on using any of the tools or have any difficulties whatsoever.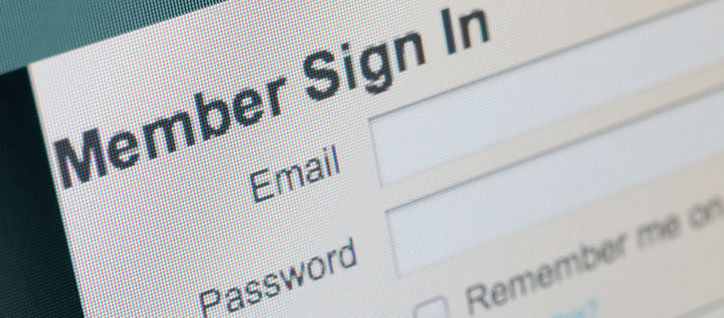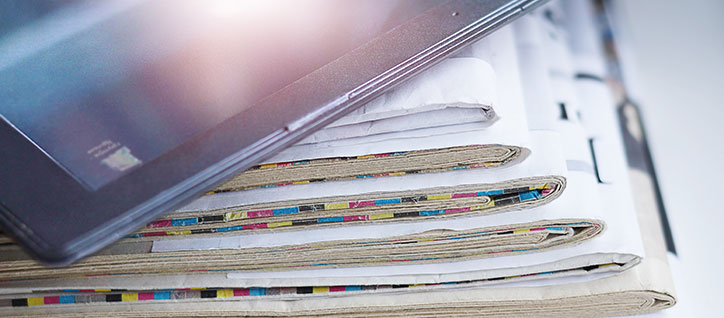 Print & Digital Publications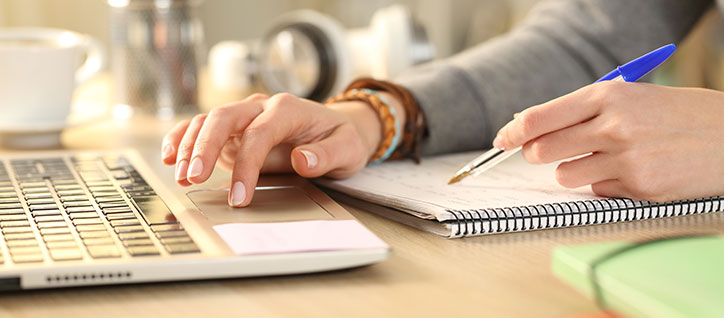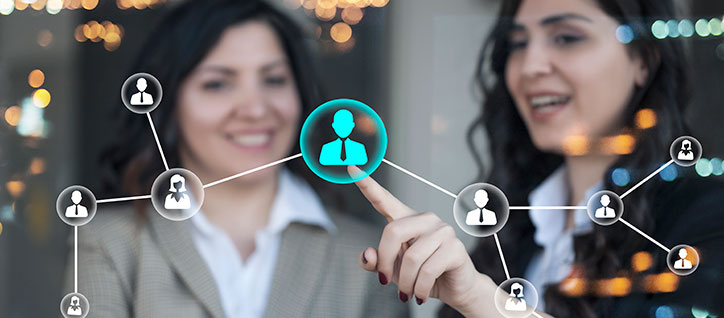 The CSA Conference provides professionals with updated information in the aging industry and the opportunity to network with CSAs and experts from across the country.
The 2021 Conference has been postponed due to Covid-19.
Stay updated with the latest news and information from SCSA.