Tools for Professionals Who Work With Seniors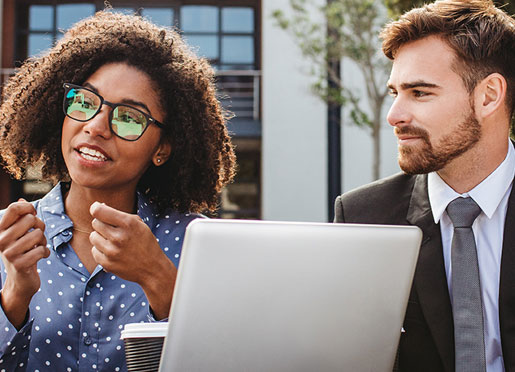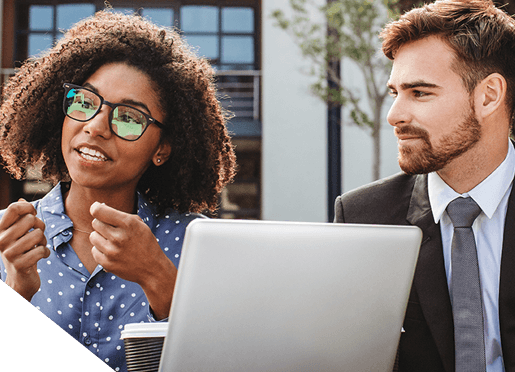 The Society of Certified Senior Advisors offers monthly educational webinars from experts in the fields of aging on topics of health, social, and financial issues that are important to seniors. Monthly educational webinars are one of the many free benefits available to Certified Senior Advisors.
Sign up today and we'll let you know when registration opens for each of these monthly events.  In addition, you'll immediately have access to 3 archived presentations!
See a list of all upcoming webinars.
Get details on upcoming webinars plus gain access to 3 free archived presentations!
Decluttering:  You Can't Take It With You
Matt Paxton, nationally known extreme cleaning specialist, knows all too well the negative impact an abundance of stuff can have on a person's life, and he also knows how difficult it can be to let go of personal belongings and cherished items. He speaks directly to the benefits of decluttering while you're still able. Matt combines humor, honesty, and his firsthand knowledge to create a message that will help attendees begin to let go of the stuff and focus on experiences and family instead.
Monthly educational webinars are hosted by subject matter experts in the fields of aging and provide valuable and practical knowledge directly applicable to Certified Senior Advisors (CSAs). Webinars are recorded and archived for CSAs to access at any time from the CSA Member Portal.
SCSA is always seeking topics from new expert presenters on topics that matter to CSAs and aging industry professionals. Contact us at marketing@csa.us to find out how to become a webinar presenter.