About the Society of Certified Senior Advisors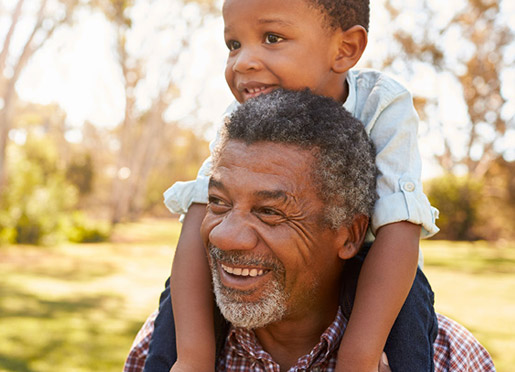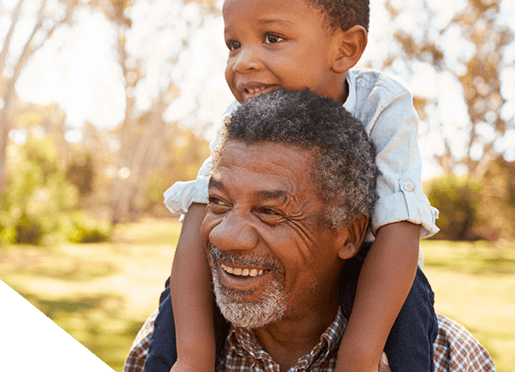 Inquiries about Becoming a CSA
For inquiries about enrollment into the CSA certification program or the Working with Older Adults training program, please contact:
Curtis Petersen, National Sales Director
For inquiries about renewing your membership, recertification, submitting continuing education credits (CE), or the CSA Portal, please contact:
Bridgette Nawrocki, CSA Member Services Coordinator
720 S. Colorado Boulevard
Suite 750 North
Denver, Colorado 80246
To verify that a Certified Senior Advisor (CSA) is in good standing with the Society of Certified Senior Advisors, please contact:
Ann Witherspoon, Compliance Officer
For all media inquiries, press kit or photo requests please contact:
Find out what steps to take and who you should contact if you would like to file a complaint against a Certified Senior Advisor (CSA) or the Society of Certified Senior Advisors.  Click Here to View Complaint Instructions.
Candidates who are denied eligibility may appeal this decision. The candidate may complete CSA Certification Appeals Form and submit to the CSA Certification Department within 30 days of receipt of the eligibility decision. The form may be emailed to certification@csa.us or sent via mail. The mailing address is:
CSA Certification Department
720 S. Colorado Boulevard
Suite 750 North
Denver, CO 80246
The Appeals Committee will review the candidate's information and will make a final decision regarding eligibility. The eligibility appeal will be reviewed within 45 days of receipt of the request for appeal and written notice of the final decision will be sent to the candidate within 30 days of the review.
Any appeal related to denial of initial certification, denial of recertification, denial of ADA accommodation requests, or disciplinary actions may be done so through the CSA Certification Appeals Form located in Appendix D of the Certification Handbook.
Stay updated with the latest news and information from SCSA.
SCSA Statement on Business Relationships and Commercial Neutrality
The Society of Certified Senior Advisors® is an education and credentialing organization serving multidisciplinary members who often offer competing services in the marketplace. For this reason, it is important for us to maintain a position of commercial neutrality with our community. In keeping with that position, we do not promote or endorse any particular member's or vendor's services, nor do we earn revenue on sales to our members in partnership with any member or vendor.
Members or vendors interested in promoting their own expertise, products, or services to SCSA membership may do so through articles, conference presentations, paid advertising in our CSA Journal, exhibiting at our annual trade conference, or offering direct discounts to SCSA members.