About the Society of Certified Senior Advisors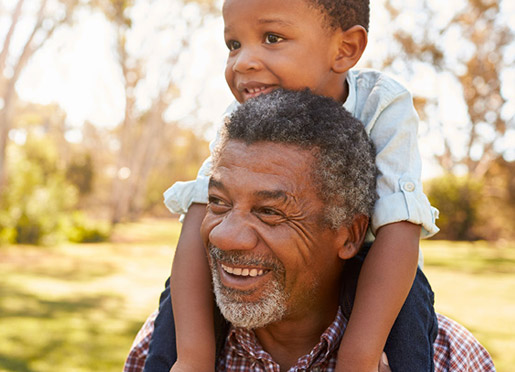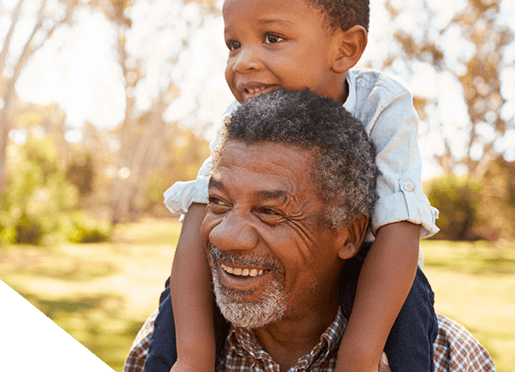 The Society of Certified Senior Advisors works with CSAs and volunteers from across the country to manage and maintain its CSA Certification program. Additionally, CSAs and other industry experts provide their consultation and support to develop and maintain SCSA's publications by serving on our editorial boards.
CSA Certification Council
Tara Bailey, BCPA, CMC, CDP, RG, SHSS, CSA
Laura Carey, CDP, CSA
Dale Johnson, CSA
Kevin Johnson, BSME, MAM, CSA
Patricia Landaker, CSA
Sheila Stith, MDRT, CSA
Thomas Talarico, CPA, CSA
Melonie Tindall, CADDCT, CSA
Eric G. Zook, PhD - Public Member
CSA Ethics and Disciplinary Council
Peter J. Creedon, CFP®, ChFC, CLU, CSA - Chair
Rev. Dr. Daniel Rodriguez Schlorff, CSA, CDP, APBCSD - Vice-Chair
Lorraine Doonan, CSA, RN
Sydney Kennedy, CSA
Debi Lawson, CSA
Toni Petruzzo, CAHSAH, SRE, CSA
Bob Rudert, CPA, CSA
Catherine Snowman, NSSA, CSA
Carole Waldchen, GRI, SRES, CSA
CSA Editorial Board Members
CSA Journal Board
Kelly O'Connor, MA, CDP, CPRS, CSA - Chair
Ronald Fatoullah Esq., CELA
John D Frenzel, CSA, CFP, SRES, CLTC, CMFC
Scott Greenberg, CAEd
Cheryl Hammons, CFE, CSA
Kelly Holiday, CSA, LMHC
April Ibarra, MGS
Helen Keit, CRP, GMS, CSA, SRES, CLHMS, MBA
Althea T. Kippes, Esq., MA, SRES, CSA
Joel Mekler, CSA, SHIP
Scott Morrison
Lisa Rill, PhD
Erika T. Walker, MBA, CSA
Gordon Walker, MS
Learn more about the CSA Journal Board.
Senior Spirit Newsletter Board
Mickey L. Batsell, CASL, CLU, CLTC, CSA, FLMI, MBA
Cathy F. Bowers, BCPA, CP, CSA, MSA, NCG
Meredith H. Collins, MS, PCHA, ALA, CDP, CSA
Margaret Dutcher, RN, CSA
Steve Garrett, RPh, CSA
Jace R.W. Johnson, BSc, MBA, CSA
Deborah Moses, CSA
Stay updated with the latest news and information from SCSA.