Member Portal, Continuing Education, Benefits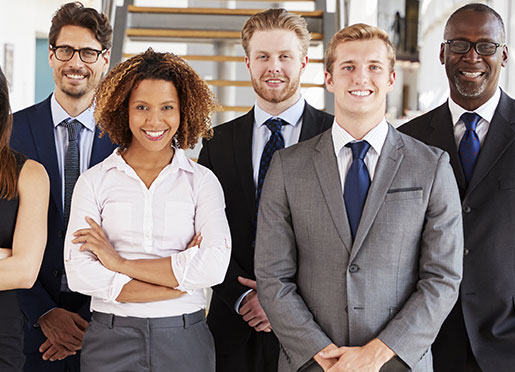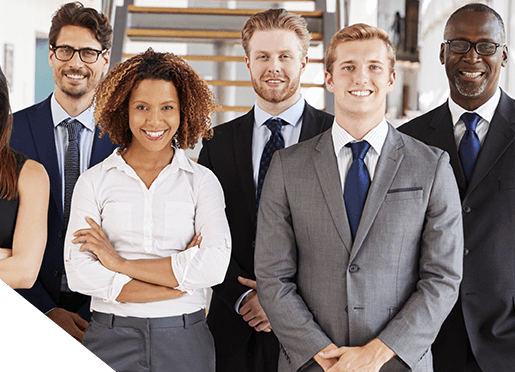 CSA Code of Professional Responsibility
Just as working with older adults requires additional skills and knowledge, it also requires an additional, higher ethical standard. We must give older adults more than the benefit of the best of our abilities. We must act with integrity and in a manner that recognizes an aging client's circumstances.
To be a Certified Senior Advisor (CSA) ® is to willingly accept and vigilantly uphold the standards in the CSA Code of Professional Responsibility. Those standards define the behavior that we owe to older adults, to ourselves, to the public, and to our fellow CSA professionals.
The reputation built over the years by the hard work and high standards of CSA professionals flows to everyone who adds the certification to their name. Conversely, any CSA who acts unethically diminishes the value of the certification to every CSA.
Although a CSA is required to live up to the CSA Code of Professional Responsibility, the Code is a beginning rather than an end. To remain a CSA, one must be prepared to do more. Public demand, marketplace complexities, compliance issues, and regulatory provisions may require that a CSA abide by rules or standards in addition to those encompassed by the Code. In these instances, a CSA is obligated to follow the higher standard.
Join SCSA in Phoenix, Arizona for the 9th Annual CSA Conference! The 2024 Conference will include educational sessions relevant for professionals working with older adults.
Stay updated with the latest news and information from SCSA.