Tools for Professionals Who Work With Seniors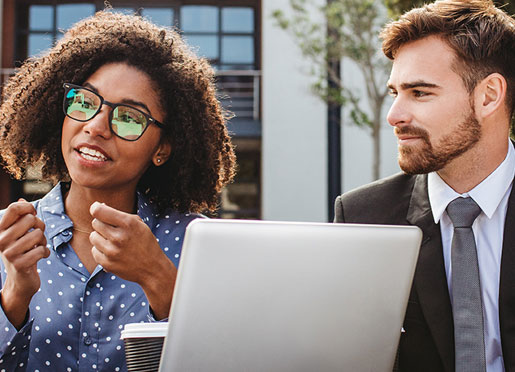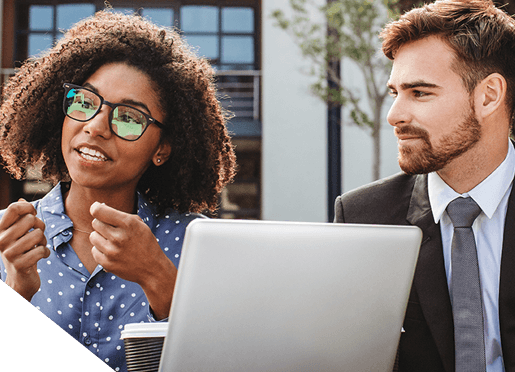 Bookshelf - Aging Services
The Perfect Caregiver: 5 steps to hiring a caregiver for your aging loved one
Christine Randall
As the U.S. population ages, we are seeing more seniors looking to stay in their own homes throughout their twilight years. Caring for aging parents can prove to be geographically and logistically challenging for many adult children. As a result, the demand for quality, in-home caregivers is on the rise. But finding the right candidate is not easy. As a consultant and independent eldercare coach, Christine Randall saw firsthand the challenges families faced when looking for a trustworthy caregiver. Utilizing her professional knowledge and expertise, Christine created a reliable method for identifying exceptional caregivers. Her 5-step guide offers valuable information on the ideal characteristics of a professional caregiver, the red flags to watch for, and tips on how to retain your caregiver. Practical and insightful, The Perfect Caregiver makes the search for a quality caregiver for your aging loved one a stress-free and successful experience.
Art of the Possible Creating Market Driven Aging Services
Richard Ambrosius
Richard Ambrosius' hands-on experience as a nonprofit area agency on aging executive, senior living marketing executive, entrepreneurial small businessman, author and motivator has enhanced his holistic vision of the changing marketplace.
Stay updated with the latest news and information from SCSA.