Tools for Professionals Who Work With Seniors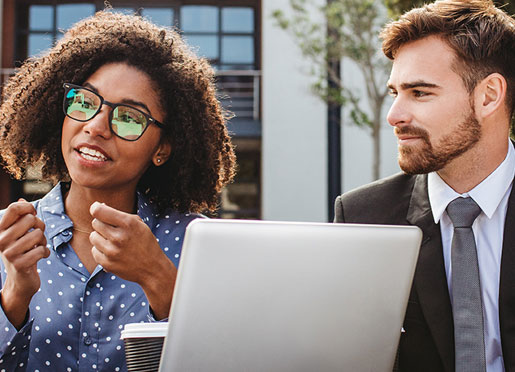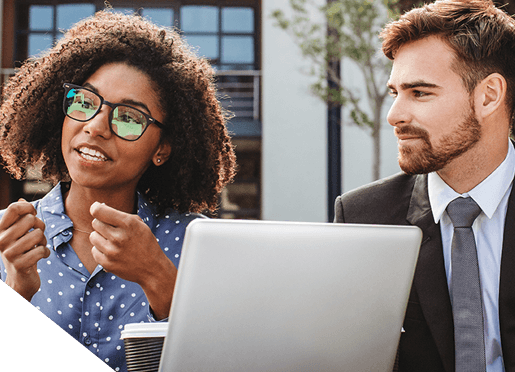 Successfully Navigating Your Parents' Senior Years: Critical Information to Maximize Their Independence and Make Sure They Get the Care They Need
Star Bradbury
No matter your parents' age or stage of life, this comprehensive guide walks you step-by-step through developing a flexible, proactive plan that will allow you to make the best, most informed decisions—for your parents' well-being and your own.
The AgeTech Revolution: A Book about the Intersection of Aging and Technology
Keren Etkin
In The AgeTech Revolution, Keren Etkin takes you on a journey to explore what the intersection of tech and aging looks like today. This book explores the changing face of aging in the 21st century, through the lens of the fast-paced digital transformation our society is going through. It goes into challenges of aging that are currently being tackled by technology – using the real-life stories of tech entrepreneurs and older adults. Etkin also provides a glimpse into the future, and what agetech could be like five, ten, fifteen years down the road. We have a unique, once-in-a-lifetime opportunity to impact the experience of living as an older adult in this world, using technology. The AgeTech Revolution provides us with the data and perspective necessary to change our tech landscape and to create a world that is more inclusive and supportive of older adults.
Breaking the Age Code: How Your Beliefs About Aging Determine How Long and Well You Live
Becca Levy PhD
Yale professor and leading expert on the psychology of successful aging, Dr. Becca Levy, draws on her ground-breaking research to show how age beliefs can be improved so they benefit all aspects of the aging process, including the way genes operate and the extension of life expectancy by 7.5 years.
Essential Strategies for the Dementia Caregiver: Learning to PACE Yourself
Tami Anastasia
ESSENTIAL STRATEGIES FOR THE DEMENTIA CAREGIVER offers a fresh and practical approach to the challenges faced by wives, husbands, and adult children who care for loved ones with dementia. Using the 4 D's of Dementia Care – detach, document, diffuse, distract – caregivers can find solutions for behaviors ranging from shadowing to wandering to medication refusal. The PACE model emphasizes the importance of prioritizing the caregiver's well-being while navigating the dementia journey.
Wisdom from Those in Care
Connie Goldman
With frank detail and profound understanding, Wisdom from Those in Care illuminates the trials, frustrations, hopes, and fears of those in care as they learn to accept help and adjust to the changes and challenges in their lives. Anyone who has received or given care will appreciate these moving accounts of nurtured spirits and transformed lives.
With a Little Help from Our Friends: Creating Community as We Grow Older
Beth Baker
In this book, an award-winning journalist tells the story of people devising innovative ways to live as they approach retirement, options that ensure they are surrounded by a circle of friends, family, and neighbors.
Who Will Take Care of Me When I'm Old?
Joy Loverde
For those who have no support system in place, the thought of aging without help can be a frightening, isolating prospect. It is possible to maintain a good quality of life in your later years, but having a plan is essential.
Thriving Beyond Midlife
E. Craig MacBean
Encourages you to engage aging without either succumbing to it or trying to overpower it, so your retirement will be the rich and rewarding part of life you expect it to be.
Spirituality and Aging
Robert C. Atchley
Spirituality and Aging incorporates material from two decades of interviews, observations, study, and reflection to illustrate ways of thinking about and discussing spirituality―what it is, why it is important, and how it influences the experience of aging.
Stay updated with the latest news and information from SCSA.