Tools for Professionals Who Work With Seniors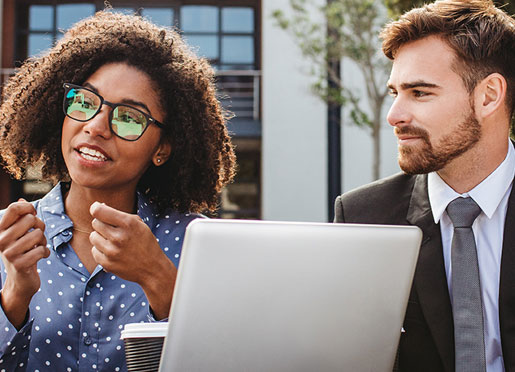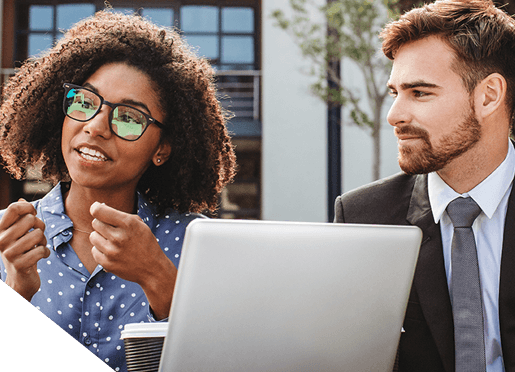 Bookshelf - Business & Money
Your Countdown to Retirement
Kathryn Severns Avery
When Kathryn Severns Avery's husband, Chris, began contemplating retirement in 2014, she knew they had to quickly come up with a multi-faceted plan. They spent the next year discussing, sometimes heatedly, what they would do once he stopped working.
Work Reimagined: Uncover Your Calling
Richard J. Leider
It's the end of work as we know it. Career paths look nothing like they did in the days before phones got smart. We work more hours at more jobs for more years than ever before. So it's vital that we know how to find work that allows us to remain true to who we are in the deepest sense.
The Upside of Aging: How Long Life Is Changing the World of Health, Work, Innovation, Policy and Purpose
Paul Irving
Moving beyond the stereotypes of dependency and decline that have defined older age, The Upside of Aging reveals the vast opportunity and potential of this aging phenomenon, despite significant policy and societal challenges that must be addressed.
Underdog Advertising
Paul W. Flowers
Underdog Advertising is written for the small-to-midsize business that must compete against bigger companies for sales, market share and brand awareness.
Uncontainable: How Passion, Commitment, and Conscious Capitalism Built a Business Where Everyone Thrives
Kip Tindell
In Uncontainable, Tindell reveals his approach for building a business where everyone associated with it thrives through embodying the tenets of Conscious Capitalism.
Roadmap for the Rest of Your Life: Smart Choices About Money, Health, Work, Lifestyle and Pursuing Your Dreams
Bart Astor
Life after 50 isn't what it used to be. The rules have changed. No more guaranteed pensions, retiree health plans, or extensive leisure and travel. It's time to forge new paths and create innovative models.
Ready for Pretirement: 3 Secrets for Safe Money and a Fabulous Future
Kris Miller
Retirement planning can be scary, confusing and overwhelming, especially if you wait until you're faced with a family medical emergency.
Peak: How Great Companies Get Their Mojo from Maslow
Chip Conley
How "the second largest boutique hotelier in the world" overcame the storm that hit the travel industry by applying Maslow's theory.
The Other Talk: A Guide to Talking with Your Adult Children about the Rest of Your Life
Tim Prosch
A one-of-a-kind practical guide to making the tough decisions parents and their adult children inevitably face.
My House Our House: Living Far Better for Far Less in a Cooperative Household
Karen M. Bush
With millions in the Boomer generation aging, single and still active, many are exploring non-traditional living arrangements. My House Our House is the story of three trailblazing women who came together to create a 21st century cooperative household.
Stay updated with the latest news and information from SCSA.