Tools for Professionals Who Work With Seniors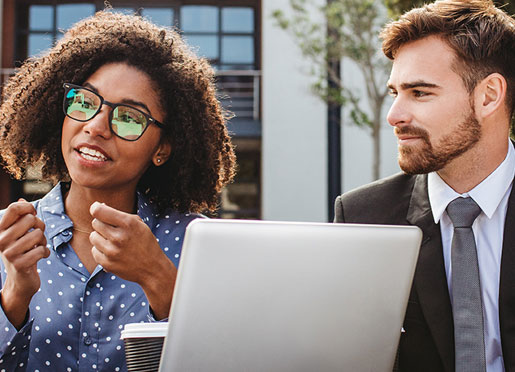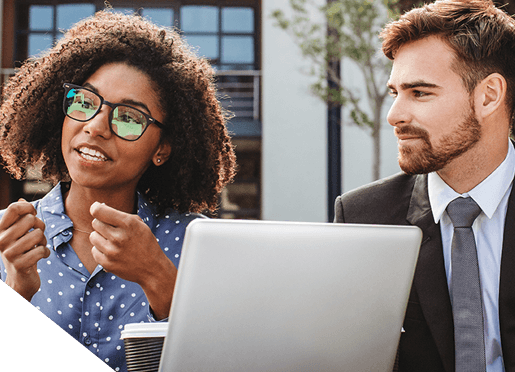 The Perfect Caregiver: 5 steps to hiring a caregiver for your aging loved one
Christine Randall
As the U.S. population ages, we are seeing more seniors looking to stay in their own homes throughout their twilight years. Caring for aging parents can prove to be geographically and logistically challenging for many adult children. As a result, the demand for quality, in-home caregivers is on the rise. But finding the right candidate is not easy. As a consultant and independent eldercare coach, Christine Randall saw firsthand the challenges families faced when looking for a trustworthy caregiver. Utilizing her professional knowledge and expertise, Christine created a reliable method for identifying exceptional caregivers. Her 5-step guide offers valuable information on the ideal characteristics of a professional caregiver, the red flags to watch for, and tips on how to retain your caregiver. Practical and insightful, The Perfect Caregiver makes the search for a quality caregiver for your aging loved one a stress-free and successful experience.
Essential Strategies for the Dementia Caregiver: Learning to PACE Yourself
Tami Anastasia
ESSENTIAL STRATEGIES FOR THE DEMENTIA CAREGIVER offers a fresh and practical approach to the challenges faced by wives, husbands, and adult children who care for loved ones with dementia. Using the 4 D's of Dementia Care – detach, document, diffuse, distract – caregivers can find solutions for behaviors ranging from shadowing to wandering to medication refusal. The PACE model emphasizes the importance of prioritizing the caregiver's well-being while navigating the dementia journey.
Wisdom from Those in Care
Connie Goldman
With frank detail and profound understanding, Wisdom from Those in Care illuminates the trials, frustrations, hopes, and fears of those in care as they learn to accept help and adjust to the changes and challenges in their lives. Anyone who has received or given care will appreciate these moving accounts of nurtured spirits and transformed lives.
The Gifts of Care Giving
Connie Goldman
Caregiving can be a gift in disguise, an experience that moves you toward a more meaningful connection with yourself and with others and a chance to nurture your spirit and perhaps even to transform your life.
With a Little Help from Our Friends: Creating Community as We Grow Older
Beth Baker
In this book, an award-winning journalist tells the story of people devising innovative ways to live as they approach retirement, options that ensure they are surrounded by a circle of friends, family, and neighbors.
When Roles Reverse: A Guide to Parenting Your Parents
Jim Comer
After his father suffered a massive stroke and his mother was diagnosed with Alzheimer's, Jim Comer found himself an overnight "parent" at the age of 51. When he walked into his father's hospital room everyone looked to him as the "man who knew all the answers." He soon realized he didn't even know the questions. In ten years of caregiving, Comer has not only learned the questions he has lived them, and with When Roles Reverse he shares his hard-won answers.
What's the Deal with Caregiving?
Chris MacLellan
Chris MacLellan, who has experienced the role of a caregiver, not once, but twice has written a long needed guidebook for caregivers that provides guidance, tips, resources, compassion and advice that is all based on his own experience and desire to help others who struggle with the role of being a caregiver.
Understanding with Compassion: Help for Loved Ones and Caregivers of a Brain Illness Patient
Joni James Aldrich
This book candidly discusses the challenges of living with the personality and behavior changes that a brain illness brings. When a family member or friend is diagnosed with dementia, Alzheimer's disease or a stroke, life as you know it has ended.
The Ultimate Caregiver
Tena L Scallan
A powerful book that is extremely helpful to anyone who with a parent or takes care of an elderly person.
Tears In My Gumbo, The Caregiver's Recipe for Resilience
Nadine Roberts Cornish
Tears in My Gumbo, The Caregiver's Recipe for Resilience is a heartfelt manuscript that speaks personally and passionately to the 44 million caregivers caught up in the silver tsunami sweeping this country and for all of the people who care about the caregiver. Nadine Roberts Cornish, CSA, the book shares her personal experience as a caregiver for her mother, which transformed her life as she becomes a care consultant, care manager, and caregiver coach.
Stay updated with the latest news and information from SCSA.