Tools for Professionals Who Work With Seniors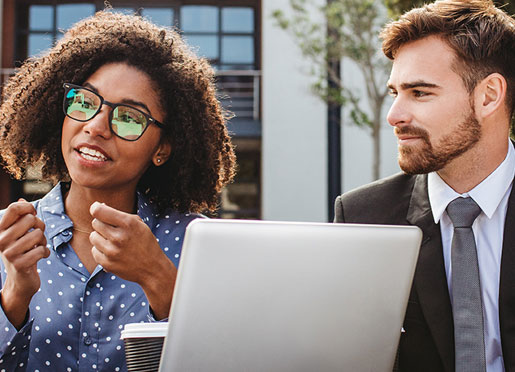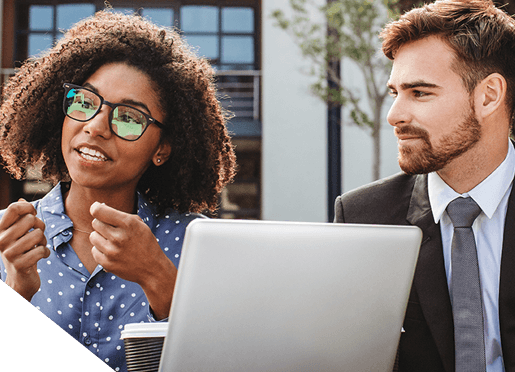 Bookshelf - Computers & Technology
The AgeTech Revolution: A Book about the Intersection of Aging and Technology
Keren Etkin
In The AgeTech Revolution, Keren Etkin takes you on a journey to explore what the intersection of tech and aging looks like today. This book explores the changing face of aging in the 21st century, through the lens of the fast-paced digital transformation our society is going through. It goes into challenges of aging that are currently being tackled by technology – using the real-life stories of tech entrepreneurs and older adults. Etkin also provides a glimpse into the future, and what agetech could be like five, ten, fifteen years down the road. We have a unique, once-in-a-lifetime opportunity to impact the experience of living as an older adult in this world, using technology. The AgeTech Revolution provides us with the data and perspective necessary to change our tech landscape and to create a world that is more inclusive and supportive of older adults.
The Senior's Guide to Easy Computing Handbook
Rebecca Sharp Colmer
This book gives you the information you need to successfully use your PC or Mac, including how to surf the Web and send e-mail. Step-by-step instructions and screenshots.
Stay updated with the latest news and information from SCSA.