Tools for Professionals Who Work With Seniors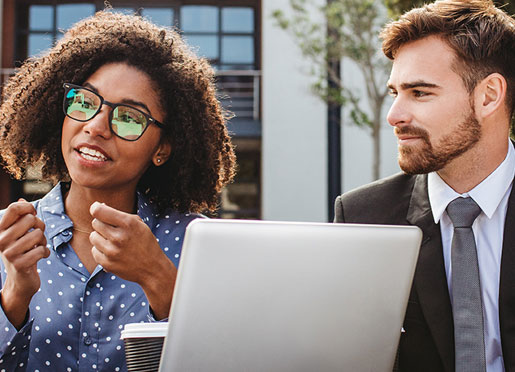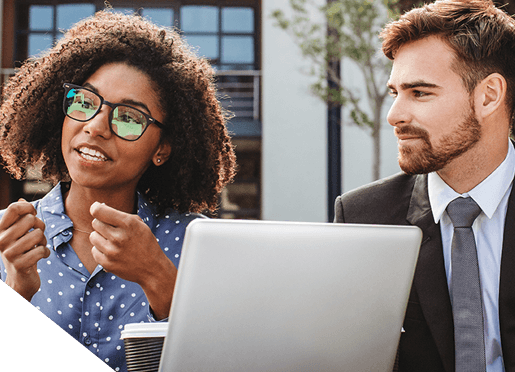 Working with Older Adults Textbook
The Society of Certified Senior Advisors
6 easy-to-read practical booklets covering the core competencies for serving older adults. With content designed specifically to help professionals better serve seniors.
Understanding with Compassion: Help for Loved Ones and Caregivers of a Brain Illness Patient
Joni James Aldrich
This book candidly discusses the challenges of living with the personality and behavior changes that a brain illness brings. When a family member or friend is diagnosed with dementia, Alzheimer's disease or a stroke, life as you know it has ended.
Sexuality and Long-Term Care
Gayle Doll M.S. Ph.D
This ground-breaking resource addresses the question of how long-term care facilities can respond to the sexual desires of older adults while balancing individual resident rights against the needs and concerns of the community as a whole.
The Longevity Revolution: The Benefits and Challenges of Living a Long Life
Dr. Robert N. Butler
Pulitzer-prize winning author Dr. Robert Butler coined the term "ageism" and made "Alzheimer's" a familiar word. Now he brings his formidable knowledge and experience in aging issues to a recent and unprecedented achievement: the extension of human life expectancy by thirty years. As Butler shows, our society had not yet adapted to this change.
The HAINES SystemTM - The Blueprint for Organizing Your Personal Documents
Tanya P. Roberts
This is a workbook to help guide people through the process of gathering, organizing and maintaining all your personal documents.
Gerontology: The Basics
Harry R. Moody, Jennifer R. Sasser
Human aging is a complex, multi-faceted experience that unfolds over an entire lifetime. While human aging is universal, it is also wildly variable, shaped by individual, social, cultural, political, geographic and historical contexts. Gerontology: The basics explores the field of research, education and practice which takes on the complex and multi-faceted questions, issues and problems of adult aging and old age.
Ethics in an Aging Society
Harry R. Moody
Advances in medical technology have created dilemmas for physicians, nurses, and other health care professionals over such questions as the allocation of resources and a patient's "right to die."
Stay updated with the latest news and information from SCSA.