Tools for Professionals Who Work With Seniors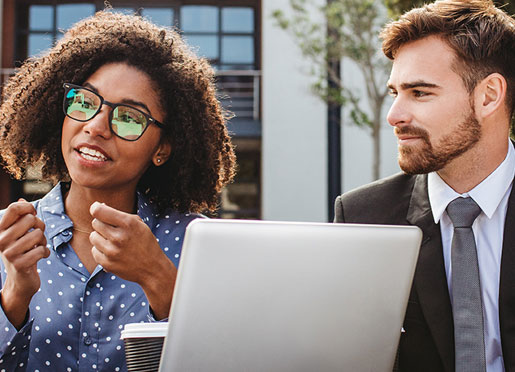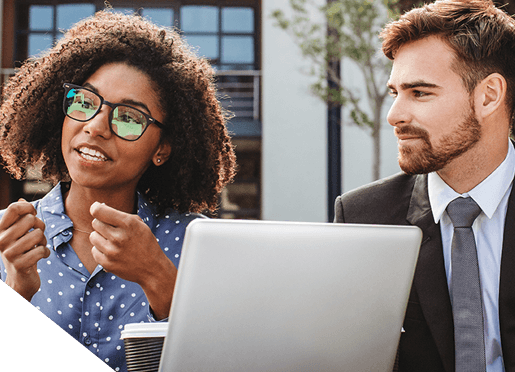 Bookshelf - Faith & Spiritual
This Is Getting Old: Zen Thoughts on Aging with Humor and Dignity
Susan Moon
An intimate and funny collection of essays on the sometimes confusing, sometimes poignant, sometimes hilarious condition of being a woman over sixty.
Spirituality and Aging
Robert C. Atchley
Spirituality and Aging incorporates material from two decades of interviews, observations, study, and reflection to illustrate ways of thinking about and discussing spirituality―what it is, why it is important, and how it influences the experience of aging.
Life Before and after Death---With God's Love
Rolland G. Riesberg
This is the "go-to" book for helping you solve your problems of life and pain.
God Bless the Moon and God Blessed Me: I See the Moon and the Moon Sees Me
Loretta Claire Robertson Riesberg
Loretta's Book was written for God as the story of her life as a Christian and to tell how God used Delta Air Lines to bring her and the love of her life, Rollie together.
The Five Stages of the Soul: Charting the Spiritual Passages That Shape Our Lives
Harry R. Moody
A groundbreaking book that interweaves twenty years of case studies and research in the field of aging with an exhaustive knowledge of psychology, religion, and literature.
An Age of Opportunity: Intentional Ministry by, with, and for Older Adults
Richard H. Gentzler Jr.
A companion to the author's earlier book Designing an Older Adult Ministry (Discipleship Resources, 1999), this book will provide new information and outline ways to develop and strengthen ministries by, with, and for older adults that can, and will, enhance the spiritual growth and well-being of people of all ages.
Stay updated with the latest news and information from SCSA.