Tools for Professionals Who Work With Seniors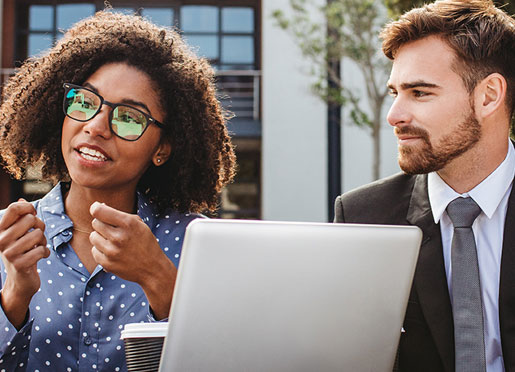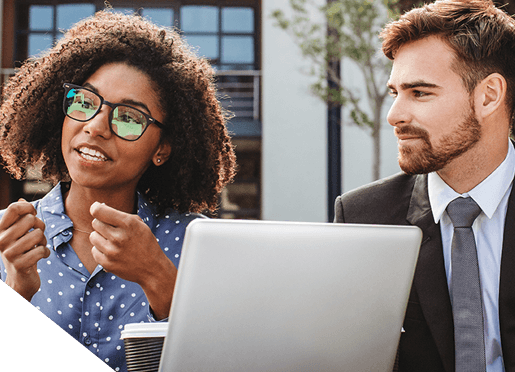 Ready for Pretirement: 3 Secrets for Safe Money and a Fabulous Future
Kris Miller
Retirement planning can be scary, confusing and overwhelming, especially if you wait until you're faced with a family medical emergency.
Ethical Wills: Putting Your Values on Paper
Barry K. Baines
As evidenced in the Terri Schiavo case that made national headlines, having a living will is an essential element in ensuring that the way in which you would like to spend your last days will be respected.
Elder Care: The Road To Growing Old Is Not Paved
J.D., Gcm, Buckley Fricker
First-of-its kind reference manual covering the legal, financial, housing and health care considerations of aging boomers themselves as well as issues confronting them as caregivers.
Stay updated with the latest news and information from SCSA.