The Certified Senior Advisor (CSA)® Credential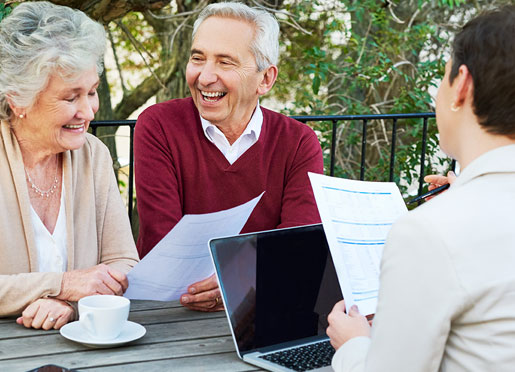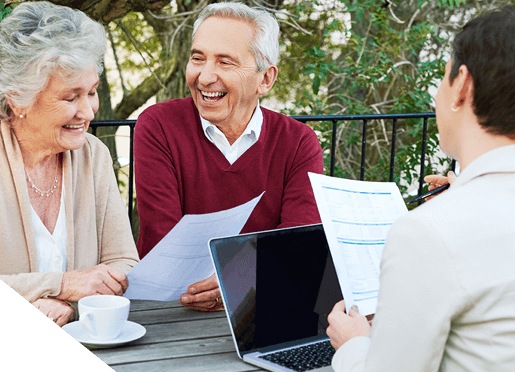 Certification Requirements
To qualify for the CSA certification, and to use the CSA designation, individuals must meet the following requirements:
Complete the candidate information profile
Complete the disclosure questionnaire
Pass the CSA certification examination
Pass a background check
Complete the Roles, Rules, and Responsibilities Ethics Module
Complete and submit the signed Certified Senior Advisors Application for Certification (Includes agreeing to the CSA Terms of awarding and maintaining certification)
Agree to abide by and uphold the CSA Code of Professional Responsibility
Details on eligibility and conduct standards can be reviewed in the Compliance Information. For more information about the CSA Certification program please review the CSA Certification Handbook.
Maintaining Certification Renewal & Recertification
The Certified Senior Advisor certification is awarded for a period of three years. CSAs must complete the following requirements to recertify and maintain the CSA Certification. The Society of Certified Senior Advisors will notify you when your certification payment is due. The recertification process underscores the ongoing responsibility that all CSAs have to conduct their business legally and ethically.
Update Member Profile
Sign in through the member portal to update your information and answer the disclosure questions each year.
Pay the Annual Renewal Fee
The annual renewal fee of $180 must be submitted to maintain your certification.
Accept Terms of Attestation Statement
Includes disclosure questions involving any legal or regulatory issues that have come up in connection with your business practices during the past year.
Pay the Annual or 3 Year Certification Fee
The annual renewal fee of $180 or $540 for a 3 year certification renewal must be submitted to maintain your certification. This is NOT an additional fee.
Pass a Background Check
As part of the recertification process, you must pass a background check. Please review ClearStar's datasheet for information on data security.
Fulfill the CSA CE Requirement
CSAs are required to complete 30 CSA CE credits during your three year certification.
* Your CSA certificate's expiration date does not refer to the yearly renewal fee requirement. It refers to your next three-year certification period for your CSA CE requirements.
* A 30 day extension from the due date is allowed. All CE must be received within the 30 day extension. If CE is not submitted by the extended due date, your certification will be suspended. All sales are final, no refunds on renewals.
SCSA Disclosure Policy
Society of Certified Senior Advisors® (SCSA) treats as confidential a CSA's personal information. At its discretion, however, and in accordance with policy, the CSA Certification Department may release to certain federal and state licensing and credentialing bodies and governmental regulatory agencies, or may publish on its website, details of a current or former CSA's disciplinary history. Similarly, SCSA reserves the right to divulge to such bodies or agencies, or to publish on its website, information in connection with wrongful use or other actions taken by SCSA, or on its behalf, against certain individuals or entities.
Stay updated with the latest news and information from SCSA.