Member Portal, Continuing Education, Benefits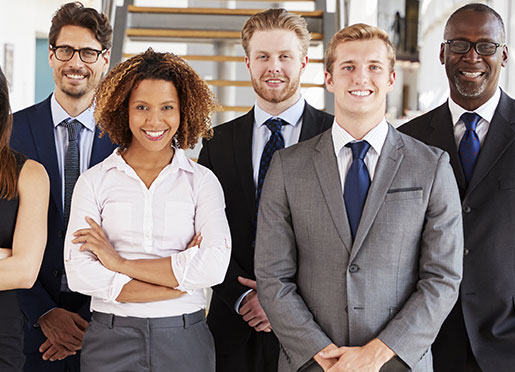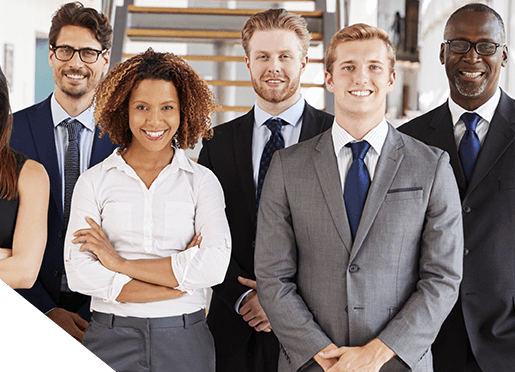 Consumer Recognition and Verification
Certified Senior Advisor (CSA)® Digital Badge
A digital version of the CSA credentials, available at no cost. This digital image contains verified metadata that describes the CSA certification eligibility and maintenance requirements along with individual certification information.
Verification
Consumers can use the CSA Locator, an online listing of active Certified Senior Advisors, or call 800-653-1785 to verify if a professional is a CSA in good standing and to find a CSA in their area.
Background Check & Disclosures
By maintaining CSA Certification, all individuals submit to a national background check to further demonstrate a commitment to high ethical standards and the safety of older adults.
CSA Marketing Tools
Logos, press release template, marketing guide & tip sheet.
CSA Store
Access to customizable brochures & booklets with your business' information.
CSA Locator
Online search tool for consumers looking to locate CSAs in their area complete with a member listing with customizable profile page on the csa.us website.
CSA Leaders Network
Opportunity for networking, continuing education & community involvement at a local level. Connect with fellow CSAs, industry leaders, and seniors.
Education & Continuing Education
CSA Annual Conference
2 full days of educational sessions, networking, access to thought leaders & exposure to multidisciplinary industries in the fields of aging. CSAs receive discounted registration and ability to earn 12 CSA CE credits and other professional CE.
Continuing Education Credit
CE credits are offered continuously at no additional cost by SCSA so there is no need to pay extra to earn the 30 credits every three years needed to maintain certification. Tracking can be done easily online.
Working with Older Adults
Ability to audit the WWOA course live or online (20 CE credits) at a discounted member rate.
CSA Monthly Webinars
SCSA offers live educational webinars each month on a variety of topics that qualify for CSA CE credit. Additionally, all webinars are recorded and available for on-demand access for all members.
CSA Quarterly Journal
This academic journal offers articles on the latest trends in aging in the areas of health, social, legal, finance and ethics. Each journal has a Case in Point article offering 5 CE credits for a total of 20 CE credits per year.
CSA Senior Spirit Monthly Newsletter
E-newsletter targeted at seniors and their families with articles on medical news, financial topics, lifestyle trends and other important issues. CSAs are allowed to repurpose any of these articles for their own use.
CSA Co-Branded Educational Guides
Access to professional content pertaining to senior specific topics shedding light on important aspects of the aging process.
CSA Ready-To-Go Presentations
Professional presentations allow you to be a valuable resource in your community providing current valuable information to seniors and their families (1 CE credit per hour of presenting).
MBA: My Business of Aging
Activate and grow your business with innovative ideas & strategies for business development.
Resume Builders & SCSA Engagement
Boards & Committee Opportunities
Editorial Boards-CSA Journal & Senior Spirit, CSA Conference Program Committee, Service to Seniors Committee, CSA Ethics & Disciplinary Council, Appeals Committee, CSA Certification Council, Exam Committee, Nomination Committee.
Volunteer Opportunities
Passing Score Study, Job Task Analysis, Item Writing & Item Writing Review (1 CE credit per hour of direct work).
Join SCSA in Atlanta, Georgia for the 7th Annual CSA Conference! The 2022 Conference will include educational sessions relevant for professionals working with older adults.
Stay updated with the latest news and information from SCSA.