Help Grow the Community of CSAs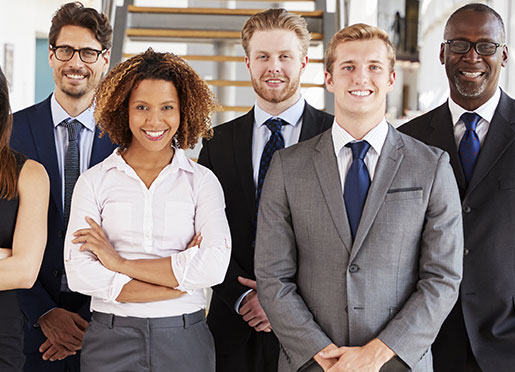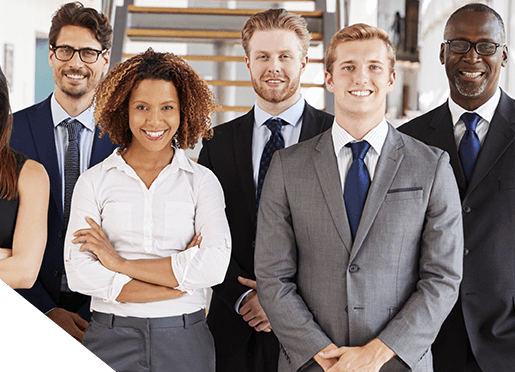 The Society of Certified Senior Advisors is growing rapidly thanks to the many excellent referrals from our CSAs. As the recognition and visibility of the Certified Senior Advisor certification increases, so does your credibility with clients. Referring colleagues is also an excellent way to increase your professional network and grow the community of CSAs dedicated to serving seniors.
For each eligible referral, SCSA provides a $100 CSA voucher that can be applied towards your annual dues or in the CSA Store towards purchasing marketing and educational materials. Don't miss out on an opportunity to share this incredible education with colleagues and earn rewards in the process!
Join SCSA in Atlanta, Georgia for the 7th Annual CSA Conference! The 2022 Conference will include educational sessions relevant for professionals working with older adults.