Tools for Professionals Who Work With Seniors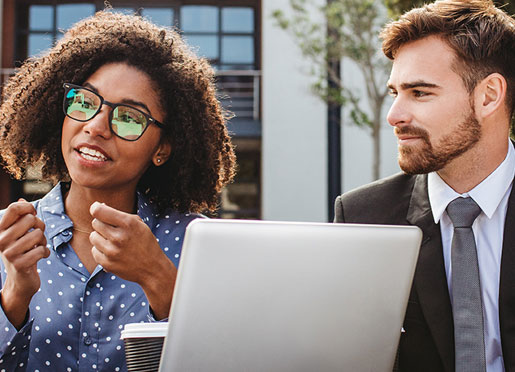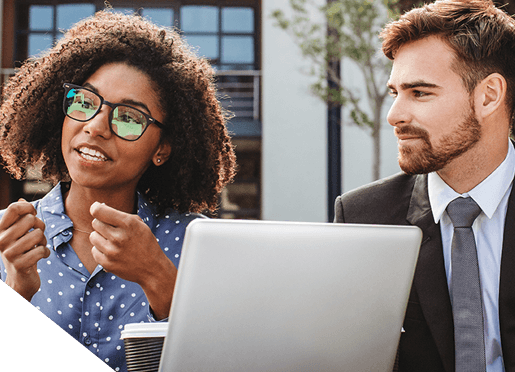 Bookshelf - Aging Parents
The Perfect Caregiver: 5 steps to hiring a caregiver for your aging loved one
Christine Randall
As the U.S. population ages, we are seeing more seniors looking to stay in their own homes throughout their twilight years. Caring for aging parents can prove to be geographically and logistically challenging for many adult children. As a result, the demand for quality, in-home caregivers is on the rise. But finding the right candidate is not easy. As a consultant and independent eldercare coach, Christine Randall saw firsthand the challenges families faced when looking for a trustworthy caregiver. Utilizing her professional knowledge and expertise, Christine created a reliable method for identifying exceptional caregivers. Her 5-step guide offers valuable information on the ideal characteristics of a professional caregiver, the red flags to watch for, and tips on how to retain your caregiver. Practical and insightful, The Perfect Caregiver makes the search for a quality caregiver for your aging loved one a stress-free and successful experience.
When Your Parent Moves In: Every Adult Child's Guide to Living with an Aging Parent
David Horgan
So you thought you'd never have to live with Mom again? Think again. As the population ages, elderly parents everywhere are moving in with their children―and changing everything.
When Roles Reverse: A Guide to Parenting Your Parents
Jim Comer
After his father suffered a massive stroke and his mother was diagnosed with Alzheimer's, Jim Comer found himself an overnight "parent" at the age of 51. When he walked into his father's hospital room everyone looked to him as the "man who knew all the answers." He soon realized he didn't even know the questions. In ten years of caregiving, Comer has not only learned the questions he has lived them, and with When Roles Reverse he shares his hard-won answers.
Tears In My Gumbo, The Caregiver's Recipe for Resilience
Nadine Roberts Cornish
Tears in My Gumbo, The Caregiver's Recipe for Resilience is a heartfelt manuscript that speaks personally and passionately to the 44 million caregivers caught up in the silver tsunami sweeping this country and for all of the people who care about the caregiver. Nadine Roberts Cornish, CSA, the book shares her personal experience as a caregiver for her mother, which transformed her life as she becomes a care consultant, care manager, and caregiver coach.
The Other Talk: A Guide to Talking with Your Adult Children about the Rest of Your Life
Tim Prosch
A one-of-a-kind practical guide to making the tough decisions parents and their adult children inevitably face.
New Aging: Live Smarter Now to Live Better Forever
Matthias Hollwich
As an architect, Matthias Hollwich is devoted to finding ways in which we can shape our living spaces and communities to make aging a graceful and fulfilling aspect of our lives.
A Loving Approach to Dementia Care
Laura Wayman
Caring for someone with dementia means devotedly and patiently doing a hundred little things each day. This book offers practical, compassionate advice on overcoming caregiving obstacles and maintaining meaningful relationships with loved ones who have dementia and memory loss.
Live Long, Die Short: A Guide to Authentic Health and Successful Aging
Roger Landry
Over a decade ago, a landmark ten-year study by the MacArthur Foundation shattered the stereotypes of aging as a process of slow, genetically determined decline. That means that if we optimize our lifestyles, we can live longer and "die shorter" –compress the decline period into the very end of a fulfilling, active old age.
How to Say It to Seniors: Closing the Communication Gap with Our Elders
David Solie
Geriatric psychology expert David Solie offers help in removing the typical communication blocks many experience with the elderly.
How To Die Without Killing Your Family
Phillip Alan Ketron
This book is designed to create conversations within family's with the hope of making death and dying less difficult for those left behind.
Stay updated with the latest news and information from SCSA.