Tools for Professionals Who Work With Seniors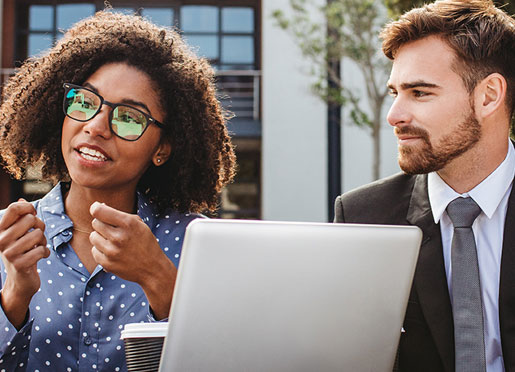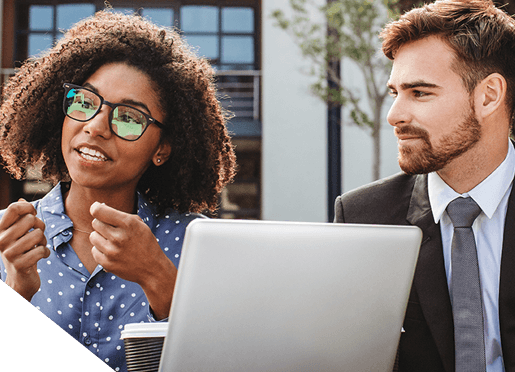 Bookshelf - Aging Parents
How To Die Without Killing Your Family
Phillip Alan Ketron
This book is designed to create conversations within family's with the hope of making death and dying less difficult for those left behind.
Grace and Grit: Insights to Real-Life Challenges of Aging for Adult Children and Their Parents
Fritzi Gros-Daillon
The challenges of moving the elderly from one home to the next are frequently faced by both generations: seniors and their adult children.
Facing the Finish: A Road Map for Aging Parents and Adult Children
Sheri L. Samotin
This book was born to fill a specific need, to create a foundation for dialogue between the two generations.
Eldercare 101: A Practical Guide to Later Life Planning, Care, and Wellbeing
Mary Jo Saavedra
Eldercare 101 is a well-researched, organized, easy-to-understand guide for families desperately in need of help as they care for their aging loved ones. The book is organized into "6 pillars of aging wellbeing": legal, financial, living environment, social, medical, and spiritual. Each pillar is explored by an expert and offers best practices and tips for evaluating choices, making decisions, and living well wherever the road might lead.
The Complete Eldercare Planner
Joy Loverde
Joy Loverde shares her expertise with family members and professionals who want to successfully plan and manage eldercare and caregiving issues.
Caring Cards: Bridging Generations Through Conversations
Kathie Nitz
Caring Cards® contain 50+ open ended questions that are comprised of a wide range of topics suitable for all ages and stages of life designed to promote meaningful connection especially with aging loved ones.
The Caregiver's Path To Compassionate Decision Making
Viki Kind
Whether you have a loved one who can't make his or her own decisions or you are a healthcare professional, you know how difficult – even heartbreaking – it can be to make decisions for others.
The Caregiver's Companion: Caring for Your Loved One Medically, Financially and Emotionally While Caring for Yourself
Carolyn A. Brent
In this extensive guide, caregiver advocate Carolyn Brent outlines a step-by-step process so caregivers know what to do and what to ask in every situation that may arise.
Be Your Own Hero: Senior Living Decisions Simplified
Catherine L. Owens
The decisions we make from our heart, using good guidance and information, are often the best ones. Our culture focuses on reactionary health care rather than proactive life decisions.
Aging with a Plan: How a Little Thought Today Can Vastly Improve Your Tomorrow
Sharona Hoffman
This book offers a concise, comprehensive resource for middle-aged readers who are facing the prospects of their own aging and of caring for elderly relatives―an often overwhelming task for which little in life prepares us.
Stay updated with the latest news and information from SCSA.