The Certified Senior Advisor (CSA)® Credential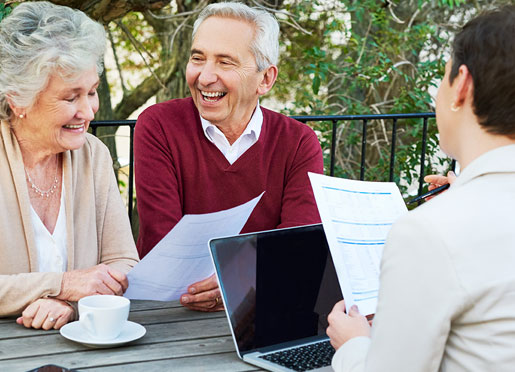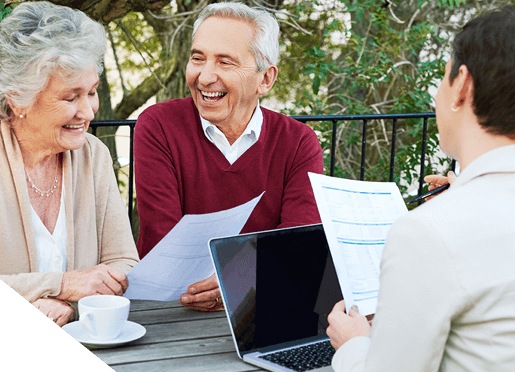 Apply for CSA Certification
You are applying online for the Certified Senior Advisor Certification Exam ONLY. If you are unable to make an online application you may submit a paper application by downloading the CSA Application for Certification. If you are interested in education options, click here for additional information. Participation in an education and/or training program is not a requirement for obtaining the CSA certification.
Pricing
There is a $395 fee to take the CSA exam. The fee includes the exam and application. Once we receive your application and payment, we will process your application and email you instructions on how to schedule your exam.
Accommodations
If you have a disability covered by a national disabilities program (e.g. Americans with Disabilities Act), and you wish to request accommodation for a qualified disability, please email the certification department at certification@csa.us.
Once You Are Authorized to Schedule Your Exam
It is recommended that you schedule your exam at least 45 days before your desired examination date. You can schedule your exam for any available appointment time prior to your expiration date. If you have not passed the CSA exam in that time period your authorization to test will expire and you will be required to re-apply for CSA certification. Neither SCSA nor Pearson VUE is responsible if you do not schedule an appointment before your authorization expires.
NO SHOW Policy
If you need cancel or reschedule your exam you must call Pearson Vue Testing directly at 1-877-839-7768 and you must do so at least 48 hours prior to your exam appointment.
If you do not cancel your exam appointment or miss your exam appointment, you will be considered a "No Show".
If you are a "No Show" or if you do not pass the exam there is an additional charge of $115.00 to re-schedule.
Scheduling Your Exam (After you have been authorized)
You may schedule your examination by phone or online.
For a list of cities with test sites, click, visit www.pearsonvue.com/scsa
If you do not find a test center within two hours of your zip code, or a date and time that you prefer, contact Pearson Vue Testing for help at 1-877-839-7768.
Upon completion of your exam registration, you will receive an email confirmation from Pearson VUE with your scheduled exam information. Be sure to verify the information is correct and read the Pearson VUE Testing Center policy at the bottom of your email confirmation.
Application for Certification and the CSA Exam is separate from enrollment into the CSA Education program. Enrollment in CSA Education program is not required.
Stay updated with the latest news and information from SCSA.