The 'Working with Older Adults' Education Program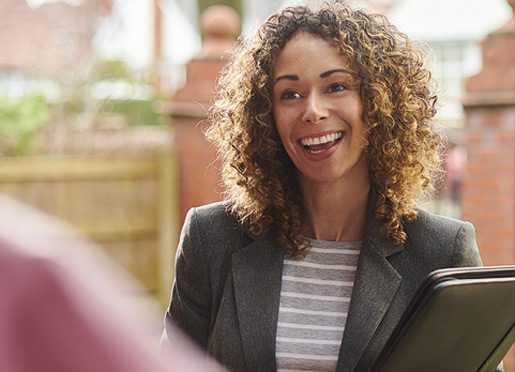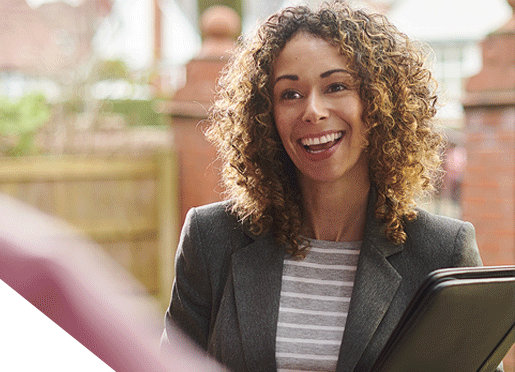 The Working with Older Adults course gives professionals practical, multidisciplinary knowledge, tools and resources to help them serve older adults more effectively.
Participants learn what it means to be an older adult – how aging works, how it changes seniors' lives, how it affects their decisions – and how to help their clients navigate the new, complex and changing needs of their later years. They can recognize health, social, and financial issues that are important to older adults and how these factors work together in seniors' lives and influence outcomes.
With this practical knowledge and integrated perspective, professionals are uniquely able to build effective relationships with older adults and better serve them in a variety of ways, including the ability to:
Help clients know what to expect and plan for as they age.
Make clients aware of questions they should consider to make their best decisions.
Improve the quality of their interactions and communications with older adults.
Answer client questions and guide clients to services and supports.
Determine when to help and when to make a referral.
Working with Older Adults is a self-study course with online, virtual or in-person course options that facilitate and accelerate students' independent learning. Participants who choose the live course option should spend a minimum 40-50 hours reviewing and studying the course materials before attending a class to receive the most benefit. Those who choose the online course option have six months to complete it. All participants have 12 months from their date of enrollment to pass the course exam.
The Working with Older Adults course covers the 26 topics in the textbook, Working with Older Adults: A Professional's Guide to Contemporary Issues of Aging. For more detailed information on the topics covered view the Course Curriculum page.
Participating in the Working with Older Adults Education Program does not guarantee passing the CSA Exam. The Working with Older Adults course is an independent self-study, which requires students to spend time reviewing and studying the course materials outside the live course or the online course options.
Stay updated with the latest news and information from SCSA.