The Working With Older Adults Education Program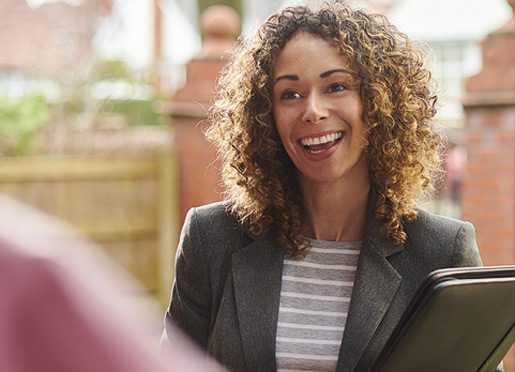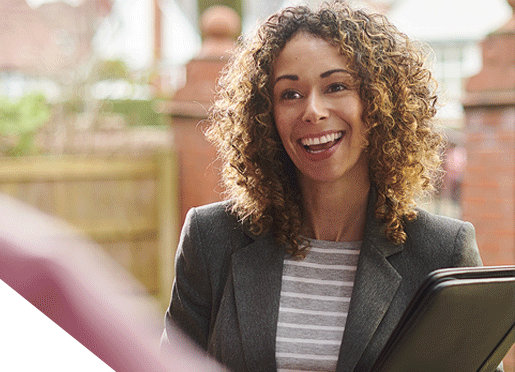 Course Options and Pricing
We offer a variety of options and bundles for our Education program.  We have expanded our offerings during the COVID-19 pandemic to include a virtual format.  Education classes and online courses can be purchased individually or conveniently bundled with the Certified Senior Advisor (CSA)® certification exam for those pursuing the CSA credential.  Please select an option below for additional information.
The Working with Older Adults Online Course is an independent self-study course with interactive online study materials to facilitate and support student learning through a comprehensive review of key learning points and topic review quizzes.
Online Course Options:
Live Virtual Class Options
Our Guarantee
If you are not satisfied with the Working with Older Adults Course, we will refund your tuition, minus a $75 cancellation/administrative fee, when all educational materials are received by SCSA within 30 days of the purchase date.
This policy only applies to new enrollments for the course. It does not apply to the CSA Exam, re-certifications, reinstatements or re-designation purchases. These sales are all final upon purchase.
Forces Majeure Disclaimer
Neither party shall be liable or deemed to be in default for any delay, failure in performance or interruption of service resulting, directly or indirectly, from acts of God, civil or military authority, acts of the public enemy, war, riots, civil disturbances, insurrections, accidents, fire, explosions, earthquakes, floods, the elements, strikes, labor disputes, shortages of suitable parts, materials, labor, or transportation, or any causes beyond the control of such party.
Disclaimer
Participating in the Working with Older Adults Education Program does not guarantee passing the CSA Exam. The Working with Older Adults course is an independent self-study, which requires students to spend time reviewing and studying the course materials outside the live course or the online course options.
The CSA certification represents knowledge about seniors and the health, social, financial and legal aspects of aging that is available from a wide range of sources. These include the SCSA textbook, Working with Older Adults: A Professional's Guide to Contemporary Issues of Aging, which is the foundation of the optional SCSA course that educates individuals on the core competencies necessary for serving older adults, as well as other sources as listed in the CSA Certification Handbook. The CSA Certification Department does not guarantee that the resources it provides, or those of any other entity, will ensure passing the CSA examination. The CSA Certification Department does not require candidates to purchase any of its resources as a condition of qualifying for the examination or awarding the CSA certification.
Stay updated with the latest news and information from SCSA.