The Working With Older Adults Education Program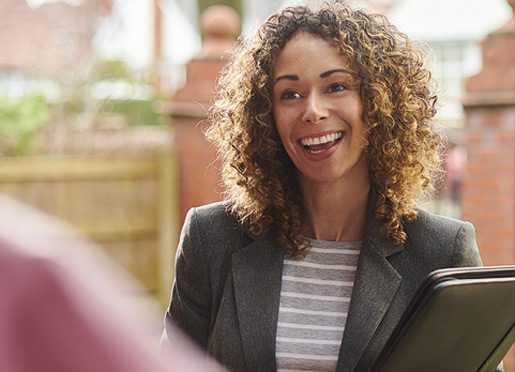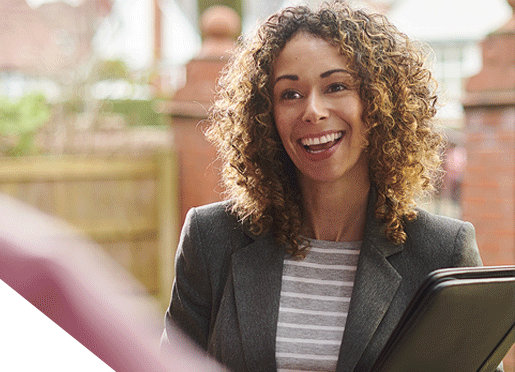 Classroom Policies and COVID-19
All students and instructors participating in the Working with Older Adults in-person live class must adhere to the following safety requirements to help protect against the spread of COVID-19. Anyone who repeatedly violates these safety guidelines will be asked to leave the class and will instead be given access to the online version of the Working with Older Adults course. A refund for the live class will not be given.
A face covering must be worn at all times. The Society of Certified Senior Advisors (SCSA) is located in the Galleria Office towers. Face coverings are required both for entry into the Galleria and while guests are in SCSA's office. Please refer to the recommendations of the CDC for selecting a proper face covering. If you are unable to wear a mask for a qualified exemption, you must contact SCSA at certification@csa.us and provide evidence for your exemption and receive written confirmation in advance of the class. No exemptions will be granted the day of the class without prior approval.
Students may remove facial coverings only to consume food and beverages and only while seated in the classroom. Students should limit the amount of time without a facial covering as much as possible.
Symptom screenings. Please do not come to class if you are experiencing any symptoms of COVID-19 or if you have knowingly been in close contact with anyone who has tested positive for COVID-19. If you develop symptoms in the days leading up to the class or the morning of the class, SCSA will give you a transfer to the online version of the Working with Older Adults course at no additional cost.
On each of the three days of class, you must complete and sign a symptom screening upon your arrival at SCSA's offices on the 7th floor of the Galleria. An SCSA staff member will also take your temperature. Any student who exhibits any of the symptoms associated with COVID-19, or who has a fever at or exceeding 100.4, will not be allowed into class. The student will be given a transfer to the online version of the Working with Older Adults course at no additional cost.
Classroom disinfection and mitigation. SCSA's training room and class materials will be disinfected prior to student arrival every day of class. SCSA's staff will also disinfect commonly touched surfaces (door handles) regularly throughout the class.
SCSA will provide students and instructors with access to hand sanitizer and disinfecting wipes and will encourage both students and instructors to frequently sanitize their hands and any surfaces they touch.
SCSA has limited the number of students in the upcoming Denver live class to follow social distancing recommendations. All students will be spread out in SCSA's training room to ensure a 6-foot distance between all instructors and students. Students are encouraged to remain seated as much as possible, and to respect social distancing measures to the best of their ability throughout their time in SCSA's offices.
SCSA will continue to work closely with relevant authorities and will monitor and adjust policies based on the latest information and safety guidelines. We ask for your assistance as we work to mitigate the spread of COVID-19 and protect our students, instructors, staff, and communities. If you have any questions related to any of these policies, please contact us at certification@csa.us or call 800.653.1785.
Thank you for your cooperation.
Stay updated with the latest news and information from SCSA.