The Working With Older Adults Education Program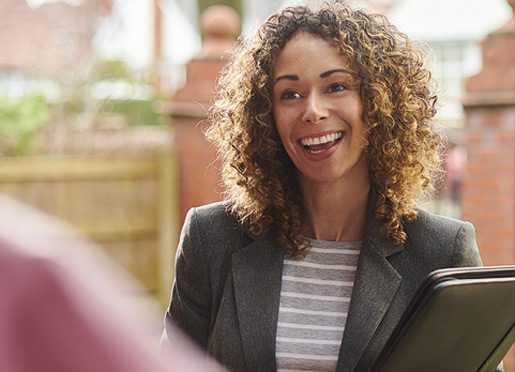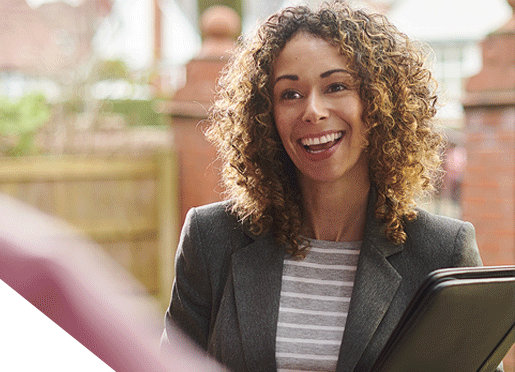 Online Course + CSA Exam Bundle
Price: $1,190
The Working with Older Adults Online Course + CSA Exam Bundle is an independent self-study course with interactive online study materials to facilitate and support student learning through a comprehensive review of key learning points and topic review quizzes and the Certified Senior Advisor (CSA)® certification exam for those pursuing the CSA credential. Students study and learn the course content at their own pace and schedule according to their interests and needs.
The online course and exam bundle includes the:
Working with Older Adults Textbook
Working with Older Adults Online Course: 26 interactive chapter modules with topic review questions
Working with Older Adults Course Study Guide:

Chapter Review Quizzes
Chapter Study Questions

Practice Test
CSA Exam
Online students have six months of access from date of enrollment to the online study materials (online extensions are available for an additional fee).
Stay updated with the latest news and information from SCSA.